Kik Username:
kingofkushh
Age:
30
Gender:
Guy
Country:

United States of America
Posted:
6 months, 3 weeks ago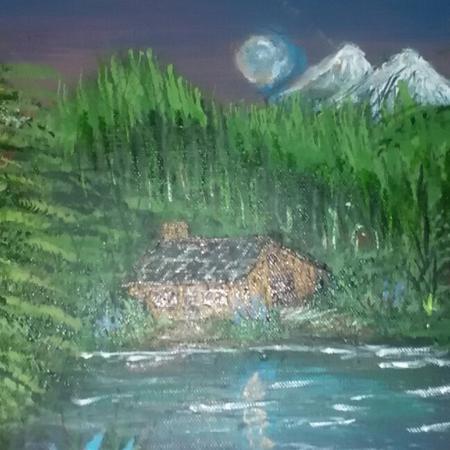 Hey there. Im 30, live in the USA. Huge stoner. Like to make music and play video games. Pretty chill guy. Looking for FEMALES to chat with and get to know. No pressure, nothing pushy. Just chill chats, maybe some flirting. Hit me if you want :D
Open Kik Chat!