Kik Username:
WonderlandBatsy
Age:
23
Gender:
Guy
Country:

United States of America
Posted:
7 months, 1 week ago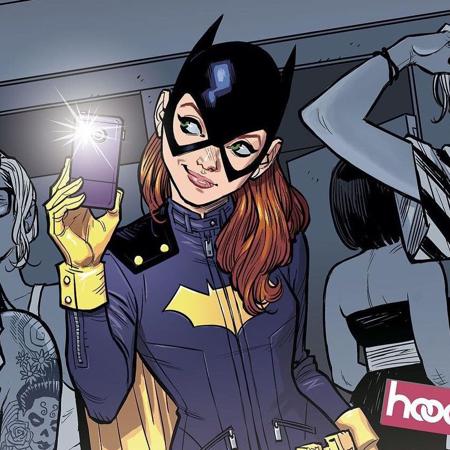 Hi! Kik Me! Willing to chat about anything. I prefer clean conversations but I'm not opposed to suggestions. I'm simply a humble nerdy man looking for a chat regardless of what that may entail.
Open Kik Chat!