Kik Username:
Thenightmareofyours
Age:
18
Gender:
Guy
Country:

United States of America
Posted:
10 months, 4 weeks ago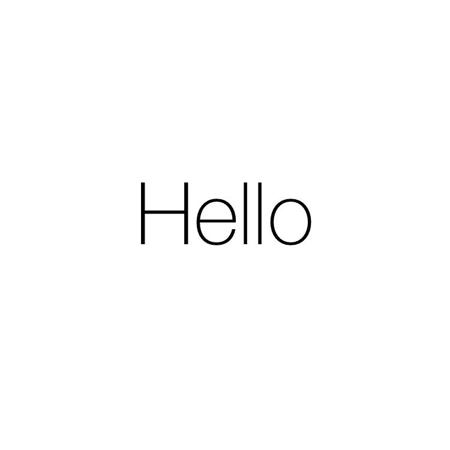 Bored and chilling. Into any kind of chat you can think of. Hmu and let's see how it goes. Worst case we don't talk. Best case we have a good chat and get along
Open Kik Chat!