Kik Username:
One_dark_abyss
Age:
26
Gender:
Guy
Country:

United States of America
Posted:
2 months, 1 week ago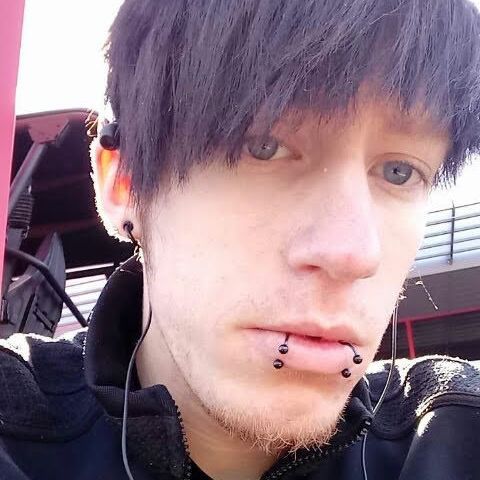 Bored and looking for someone to talk to. I play video games and watch anime on occasion. Hit me up and let me know your favorite thing to do
Open Kik Chat!