Kik Username:
uwu_ellie
Age:
19
Gender:
Girl
Country:

United States of America
Posted:
6 months, 1 week ago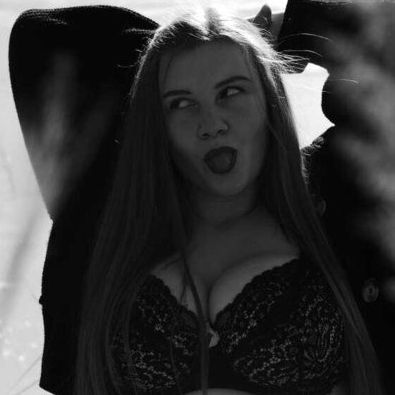 hi! looking for new people to talk to, comp sci major, might start an of if school doesn't work out lmao. hit me up with a corny line to start pls!
Open Kik Chat!