Kik Username:
babe_rock
Age:
18
Gender:
Girl
Country:

United States of America
Posted:
1 year, 2 months ago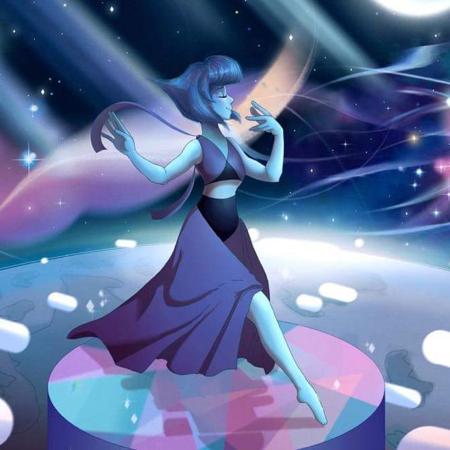 Hey I'd love to see a pic of you if you message me. Looking for fun, I do have a dream of being knocked up. Or have fun with twins or best friends (2 guys). I do have a bf
Open Kik Chat!