Kik Username:
jesse_theguyone
Age:
24
Gender:
Guy
Country:

United States of America
Posted:
7 months, 1 week ago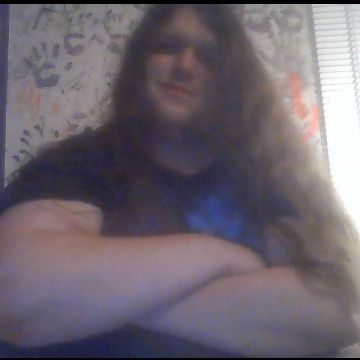 Gamer, writer, and full-time college student who hopes to become a software developer. Lover of dark humor, lengthy discussion, nature, and nerd culture. Goth girls and gingers are a mood :P will chat with anyone about anything because I never shut up.
Open Kik Chat!