Kik Username:
austin.throwaway
Age:
23
Gender:
Guy
Country:

United States of America
Posted:
7 months, 1 week ago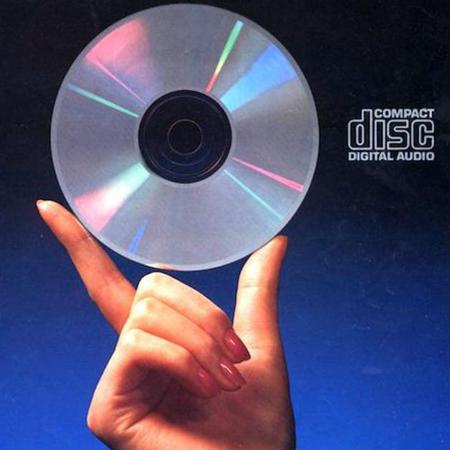 Hey, I had a shite day. Just looking to talk and hangout with people. I don't want to hit on you. Just looking for good conversation. I enjoy music, been listening to Rush's album a lot recently.
Open Kik Chat!