Kik Username:
Mistermstie
Age:
32
Gender:
Guy
Country:

United States of America
Posted:
1 month, 4 weeks ago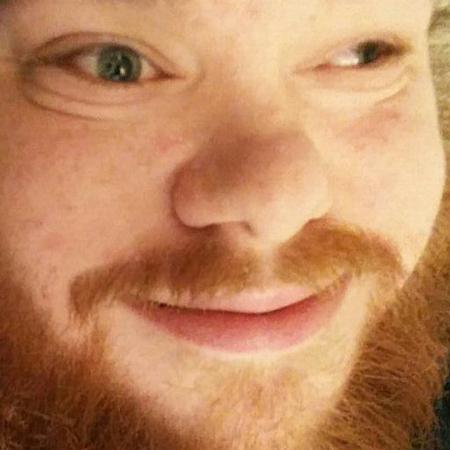 Jess, are you still out there? Here for friends, particularly women. I'm online fairly often if you're lonely. Be on the lookout for puns, random trivia, general silliness. RP or convos of a more adult nature are ok, as long as you're old enough.
Open Kik Chat!