Kik Username:
FlowerInAStorm
Age:
16
Gender:
Girl
Country:

United States of America
Posted:
6 months, 3 weeks ago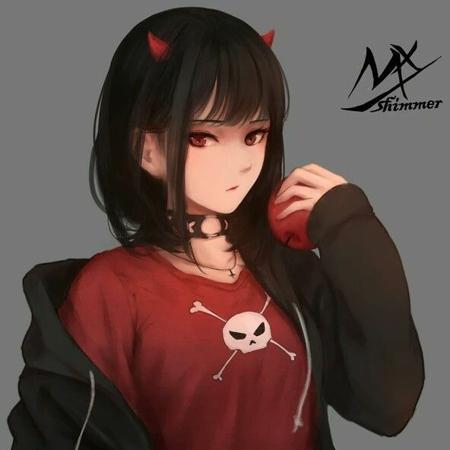 Pics4sale My names Charlie and i love making new friends, in a gamer geek, stoner, movie lover, and hike lover. I love meeting people of all shapes, sizes, and colors. Hit me up but make it interesting. If your around my age make sure to say so. Love me a funny guys as well.
Open Kik Chat!