Kik Username:
Dwightmaris
Age:
18
Gender:
Girl
Country:

United States of America
Posted:
1 year, 2 months ago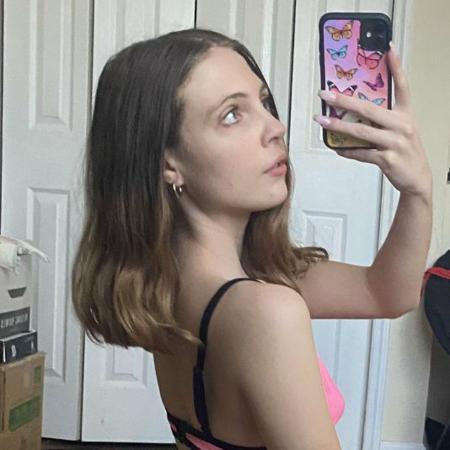 open and sociable lady. I have asympathetic heart, I possess a good sense of humor. I am very inquisitive, loving, generous, active and purposeful. I need to be loved sincerely, passionately and eternally.
Open Kik Chat!